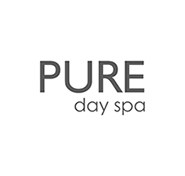 Soothe your mind
Relax your body & rejuvenate your spirit...
 New address: 20A Oxford Street, Unit 15 Sir Benjamin Promenade, Durbanville
Massage Tuesdays and Wednesdays
Receive any massage on a Tuesday or Wednesday and get 50% discount.
Join us on a Thursday to qualify for 30% Discount on any Laser Hair removal Treatment.
Contact us for prices and information.
December & January Spoils
Book any Kalahari Facial and get 10%-30% discount when purchasing home-care products.
Add a 60 min Pure Pedicure for ONLY R199 extra.
Our couples room can be booked for friends, couples, moms or daughters.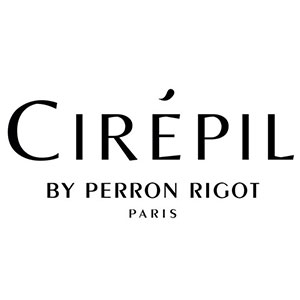 Here are the specific steps we're following to ensure the health of our clients and staff:
Our treatment rooms, equipment and instruments have always been disinfected/sterilized between clients. We are now additionally, disinfecting shared surfaces such as doorknobs, bathroom fixtures, and our concierge counter throughout the day.

Sanitizing supplies, including alcohol-based hand sanitizer, are available to clients and staff.

We have clear and frequent communication with our team to be aware of our policy updates, and to follow WHO instructions.

For the time being, we're discouraging hugs and handshakes, to keep us all extra-safe.
What are you waiting for?